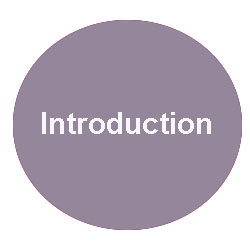 Professional
and premium
legal services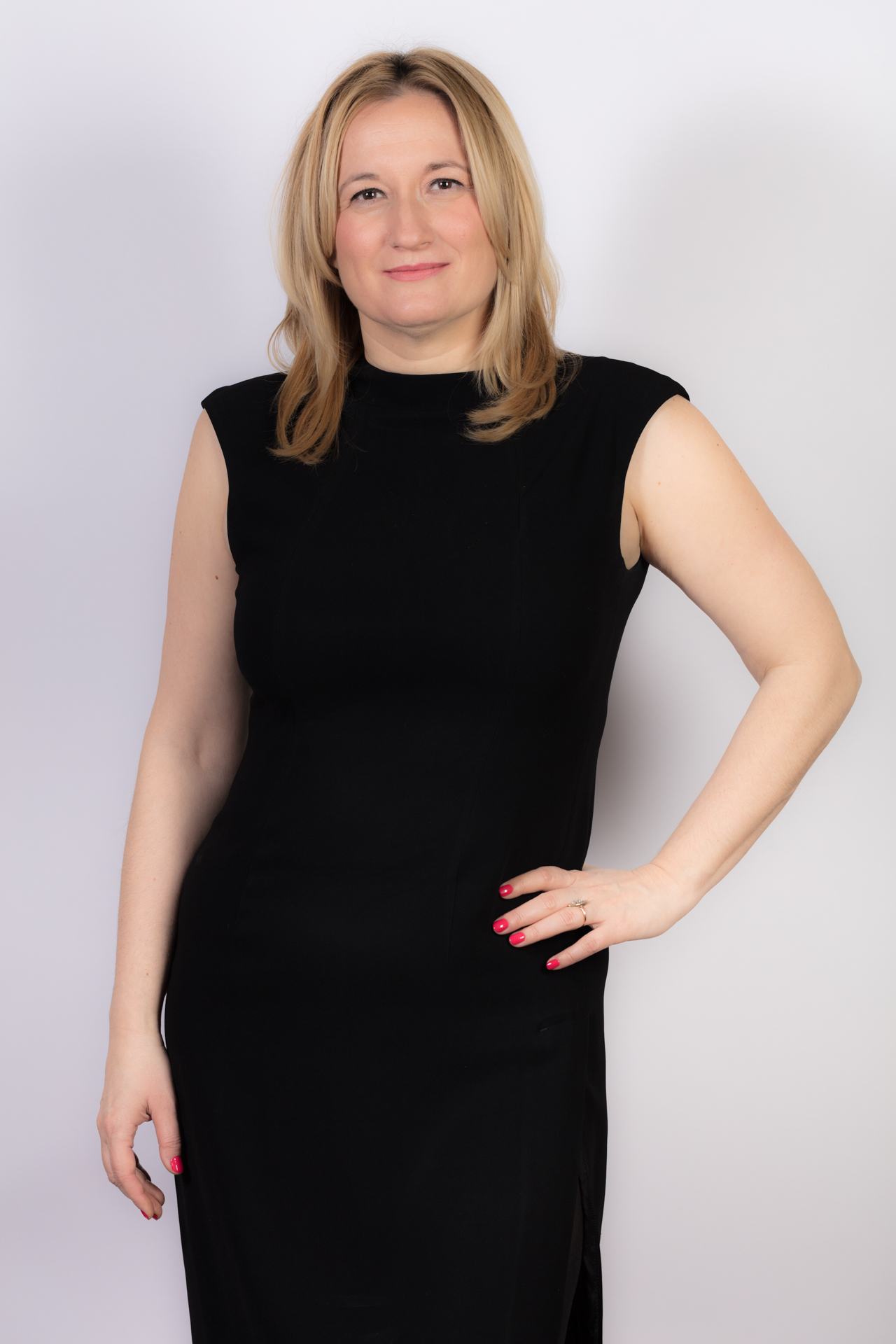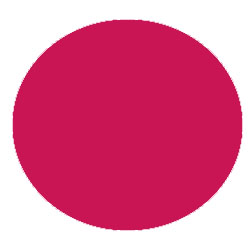 Law Office was founded in 2002 and is a boutique law firm that has been advising and representing foreign corporate enterprises and private investors in their varied activities from start to finish through professional and personalized premium legal services in Hungary since 2002.
Duh Law Office specializes in creative solutions to in-country legal and tax issues that can be a concern for foreign investors, while respecting policies and politics of foreign jurisdictions.
Duh Law Office builds loyal and trustworthy relationships offering their clients customized, competent and reliable legal services.
We offer our clientelle exclusive access to our network of professionals and connections.
We strive to provide innovative, feasible, practical solutions by combining legal strategy with business strategy to enable our clients to overcome challenges and be decisive.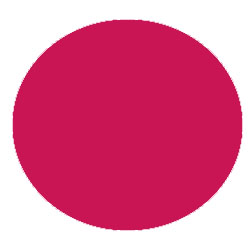 dr. Dóra Düh, the founder of Düh Law Office, has over 25 years experience in assisting international businesses and foreign private investors with legal and business advice in the Hungarian market.
As a business lawyer, Dora has the privilege to act as a key advisor to private investors and business owners, which allows her to mix a passion for business and law.
By building purposeful, trustworthy relationships with her clients, she is quickly able to understand the essence of the business to reach objectives efficiently.
Dóra speaks English and German with full professional proficiency.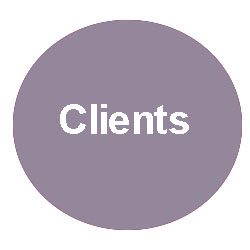 Duh Law Office is a boutique law firm serving the needs of international corporate and private clients in Hungary.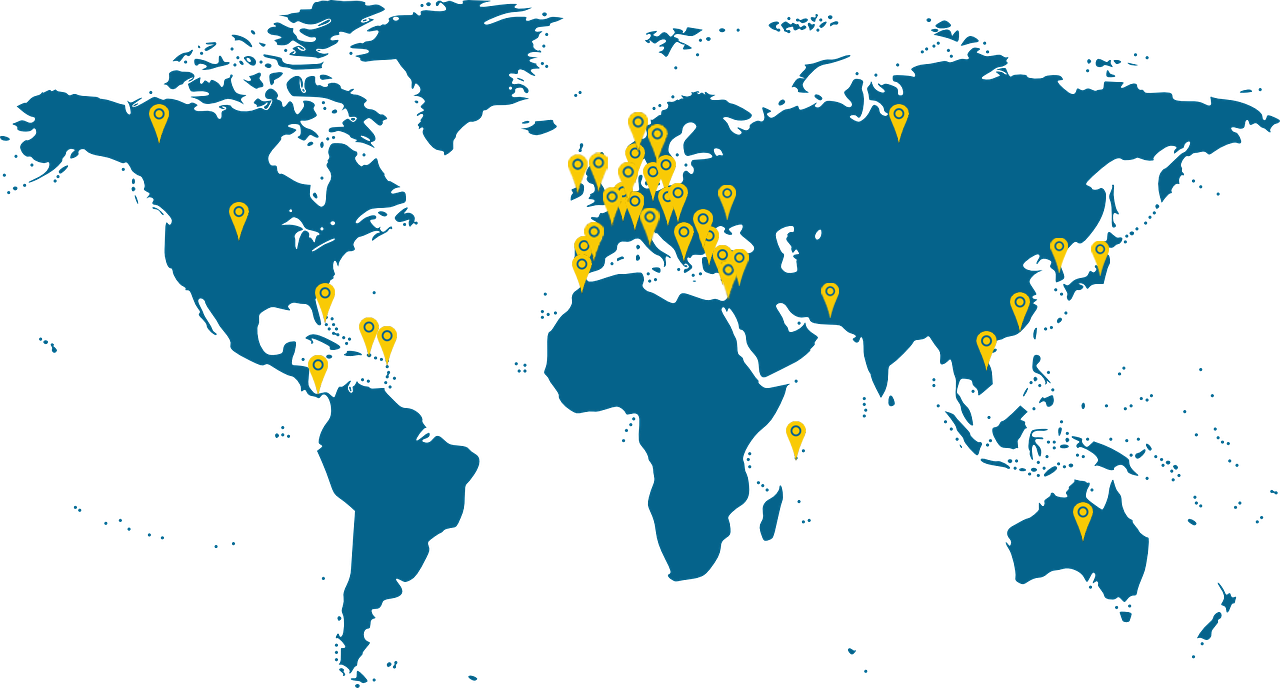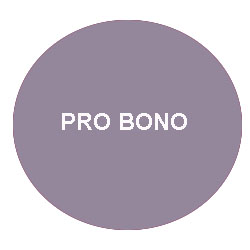 Our team consider it very important to embrace issues that serve to preserve and promote European values and spread culture and offers pro bono work.
We've worked with the following organizations: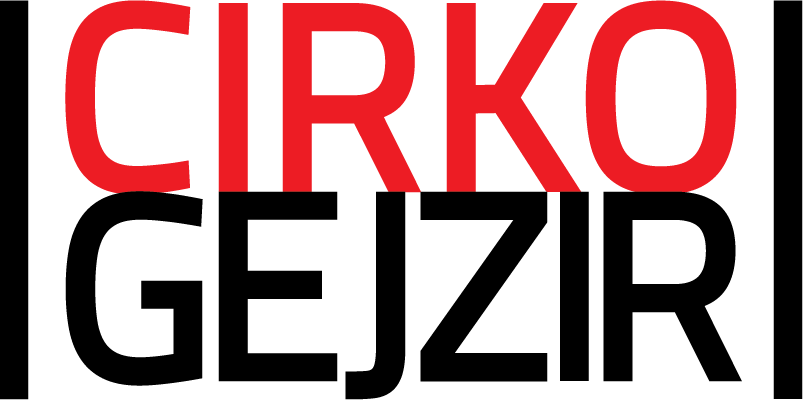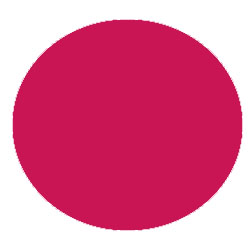 Cirko Film Foundation is in charge of Cirko Gejzír cinema, the sole independent arthouse cinema in Hungary
which has been a devoted showcaser of films discussing the suppression of minorities.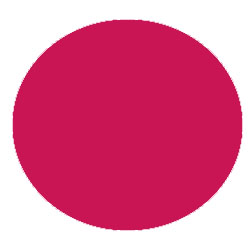 Idea Foundation's team of experts help students develop critical thinking partnered with media awareness to utilize principals of fact checking.
The experts prepare educators to equip their students with the skills to recognize fake news.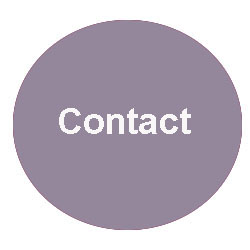 1061 Budapest, Jókai tér 1., fszt. 3.
Opening hours:
Monday-Friday: 9AM-6PM