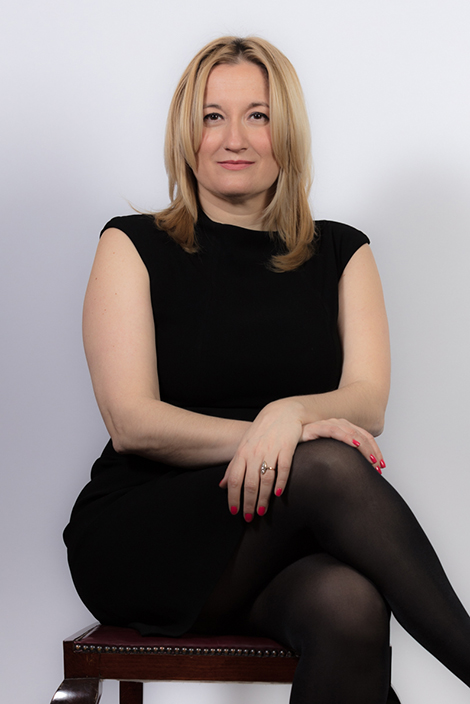 Dr. Dóra Düh
managing partner
Specialties
real estate law
corporate law, M&A
tax law
project finance
labor law
research and development
Market expertise
real estate development
building industry
hotel industry
medical devices
recruitment
defense industry
software development
financial enterprises
Introduction
dr. Dóra Düh is the founder and leading associate of Düh Law Office.
Dóra graduated from the Faculty of Political Sciences and Law of Janus Pannonius University of Pécs.
After getting her degree she worked in a law office specialized in securities laws and in general legal representation of brokerage firms.
After this she worked as controlling lawyer in the Hungarian Tax Authority, in the capital market department of the Branch for Major Taxpayers of Budapest and Pest County. She was involved in general tax inspections of broker firms, and in target tax inspections of major capital and real estate transactions.
She founded Düh Law Office in September of 2002.
Dóra speaks English and German with full professional proficiency.